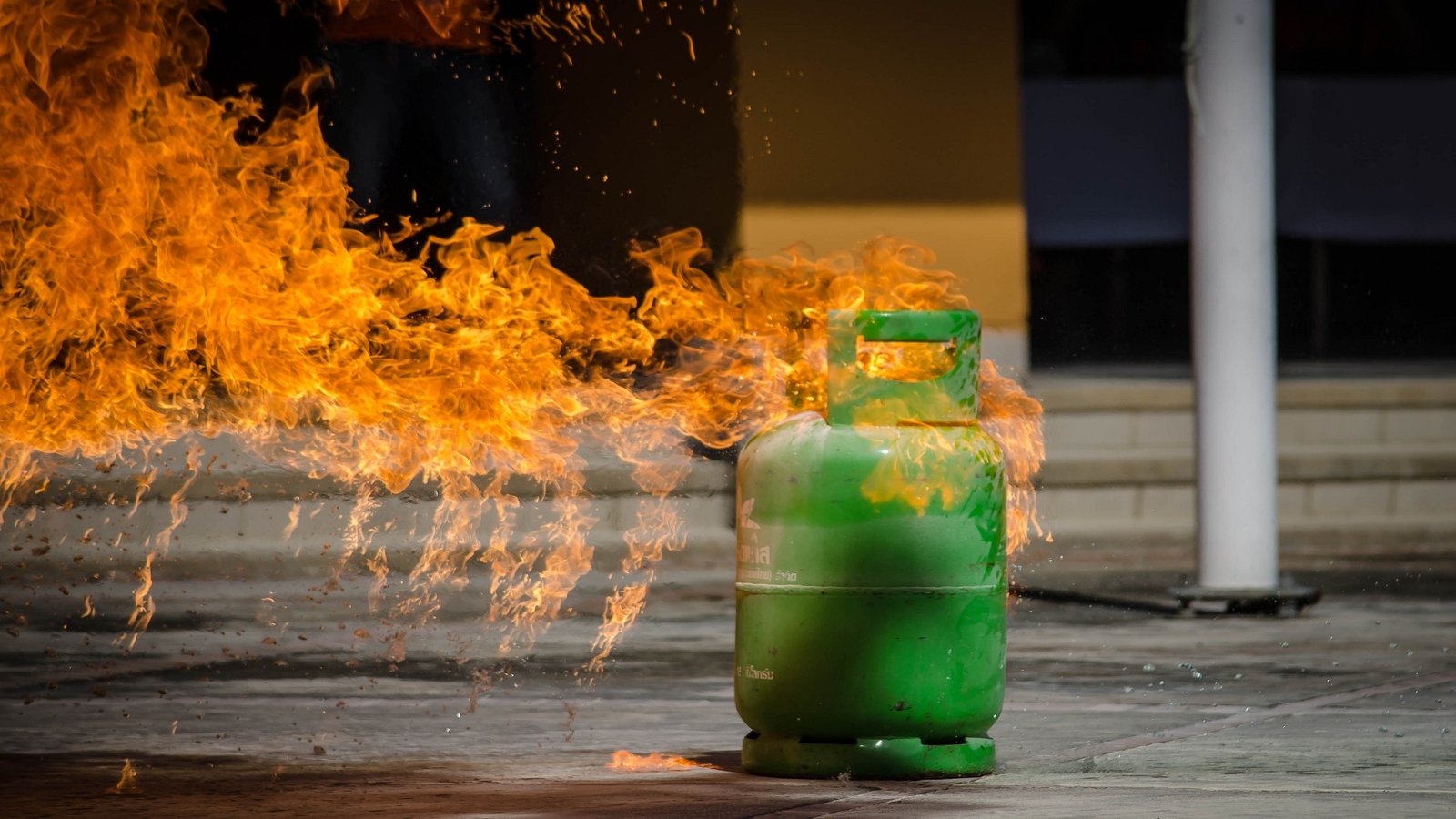 NEW BHARAT FIRE PROTECTION SYSTEMS PVT LTD an ISO 9001-2000 Certified
A manufacturing company of fire detection and all types of fire extinguishing systems, and security devices.
New Bharat Fire believes that the vision of gaining status of market leaders can only be attained by gaining absolute customer satisfaction. This requires providing excellent products, proficiently complete the undertaken jobs, and offer effective services. We are also planning for major expansion in order to establish our brand image and marketing network within major towns in neighboring states.
Our customers can rely upon us for our security solutions and fire safety systems as they impart excellent surveillance, and detection and extinguishing of fire. Our products are relied upon by several of customers and have been admired for their durability, quality and effective operating capability. We provide our products including Fire Hydrant and Sprinklers System, Fire Alarm and Detection System, and Fire Extinguishers.
New Bharat Fire is an organization providing consultancy as well as Execution & other allied Services in Fire Protection Systems at all levels.
With a collective experience of more than 40 years by now, our main expertise comprise of consultancy, design , execution & maintenance of Fire Protection Systems, with an exposure to working with renowned Indian Consultants & Clients , we have developed the capabilities to meet stringent design standards laid down by NFPA, NBC, MIDC & other relevant authorities. A team of skilled professionals strongly supports our customers in turnkey project solutions for fire detection , alarm & protection systems and need based solutions in almost all type of industries is what we excel in, along with the AMC of the system.